Yeny Oliva began her ministry at the Asamblea de Dios Siete Estrellas church in her home country of Honduras; and from an early age he began to preach the Word of God inside and outside his church, through the ministry called Castillo del Rey, in which its members preached in villages and churches, using pantomime, puppets, clowns, dances and, of course , the message of salvation, seeking to reach lives for Jesus.
Yeny she loved prayer so much that the Lord began using it in visions of her at an early age. And she loved how her pastor, Belia de Núñez Castro, preached, but she did not study the Word of God as she should.
In the year 2000 she came to the United States of America and, specifically, to her current congregation: Ciudad de Luz, where she saw the passion of her pastor Pablo Tavarez for the Word of God. This led her to be trained in the Word of God through the study of it, starting from where she had to start: the Biblical Institute.
Between 2012 and 2014, she completed her first, second, and third years at The Sons of the Prophets Bible Institute, located at Mount Horeb Church of God.
In the third year she was recognized as Best Ministerial Profile.
In 2015, she continued her baccalaureate at the International Theological University, located in Raleigh, in the state of North Carolina. By the year 2016, Yeny finished with a Master's Degree in Theology, at the same university. In 2017, she received a course at her Casa de Luz church, taught by her pastor, on cells at home, on how to be leaders to help the spiritual growth of others.
In the same 2017, Yeny made her first musical production, called Enamorada de Jesús. In 2018, she had the opportunity to appear in Expolit before the media and exposed some praises, with the purpose of making Jesus known through her music. In this production there is a praise called ¨To obey, ¨ where she Yeny expresses what was the call that God gave her, to preach her Word. There is also the praise Come to Him, where she presents the plan of salvation.
On October 15 of the same year, 2018, Yeny began working in her church as the leader of the intercession ministry. She thus operated for two years as a leader, this being one of the greatest blessings received from her personally and ministerially. Personally, God worked directly in areas that she needed to cultivate; And in the ministerial sphere, thanks to its foundation, firmness and dedication, on every Monday of fasting and prayer in the church, that was a time in which God gave preaching and praise through worship.
In 2019, she reinforced her studies by taking a year and a half Theology course at the New York Theological Seminary, located in New York City.
All these studies were the basis of her formation, but with whom she trained, through Biblical studies, was her pastor Pablo Tavarez. Every Tuesday was like reliving what she had learned. Today, Yeny is once again the intercession ministry leader at Ella City of Light Church, located at 1713 Arctic Ave Atlantic City, NJ 08401. And she is also working on Ella's second musical production.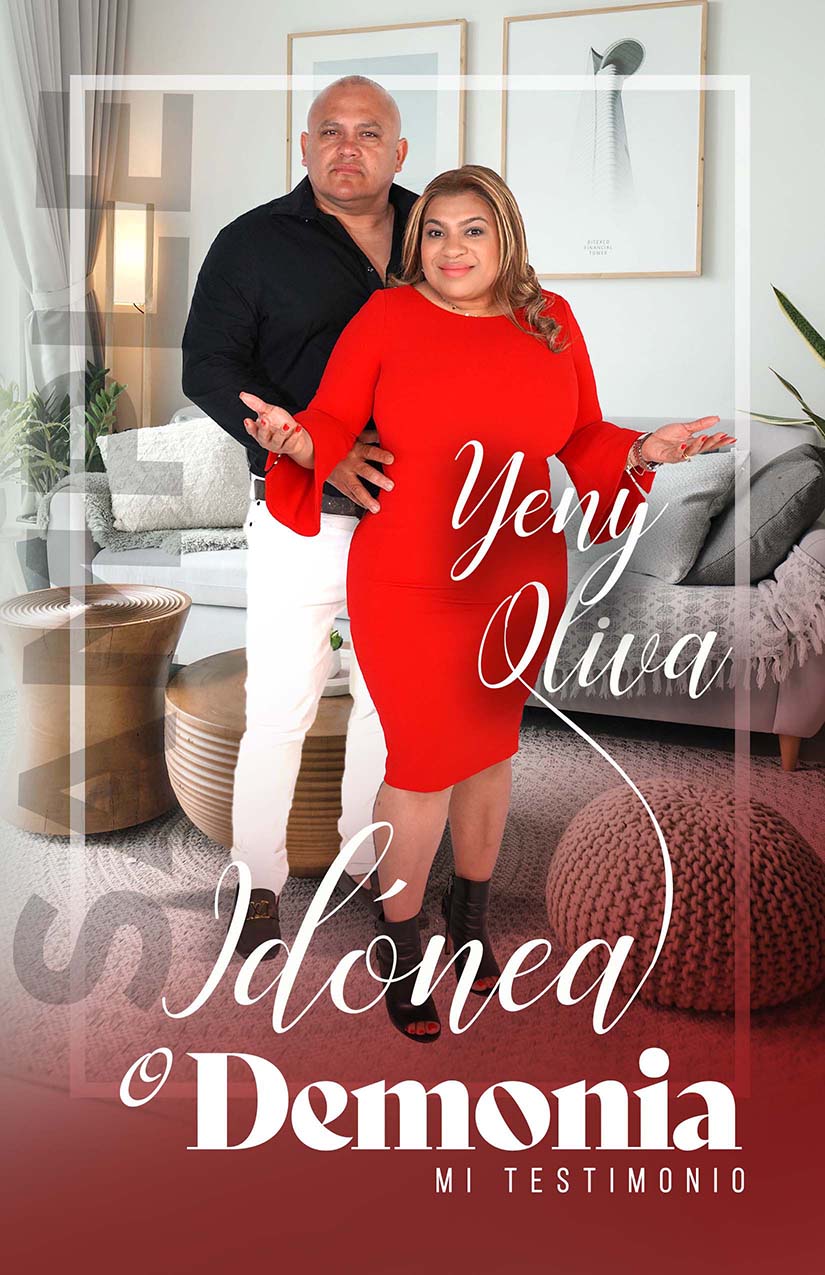 https://ovmradio.com/en/wp-content/uploads/sites/4/2023/05/entradas-blog-10.png
720
1280
OVM Radio
https://ovmradio.com/wp-content/uploads/2022/11/ovm-radioRecurso-3.svg
OVM Radio
2023-05-21 01:13:27
2023-06-05 18:02:03
Yeny Oliva