PROGRAMS
OVM Radio have a wide programming which aims to educate, inform and deliver the message of love and truth, together with the best music.
In this section you will find information about your favorite OVM Radio shows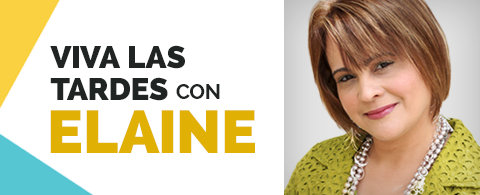 VIVA LAS TARDES CON ELAINE
Voice of Inspiration – LIVE transmitted by our station and also through Facebook live! Interesting and pleasant guests of our Christian world.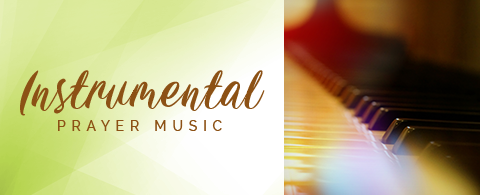 Instrumental Prayer Music
The best instrumental music to pray, every day.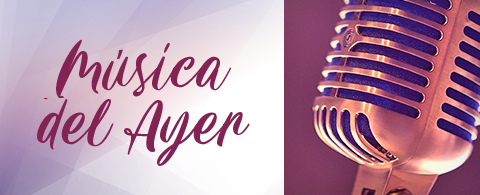 Let's remember and relive the best of Music of Yesterday.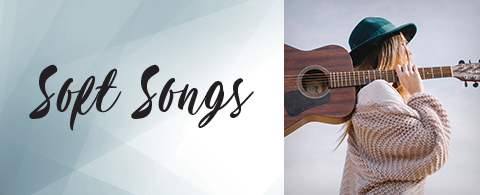 Soft songs to relax and pray.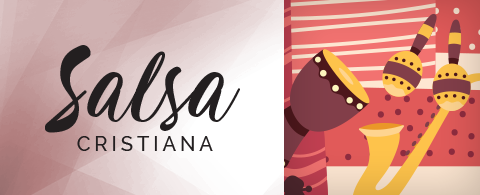 To cheer up your weekend! enjoy the best tropical music
SHARING THE VISION, WITH ELAINE ENRIQUEZ
In each broadcast, you will enjoy a lively conversation with Elaine Enríquez, who will talk with different professionals and servants of God to help you to have a better life. A motivating program, full of light and joy, that will change the direction and rhythm of your days.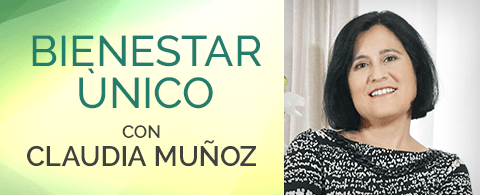 UNIQUE WELL-BEING, WITH CLAUDIA MUÑOZ
Program in which you will find complete information on how to lead a healthy life: How to prevent degenerative diseases; all about healthy food and the best tips to change your bad habits. In this program we think you are unique and we want to help you having a better life … We are waiting for you!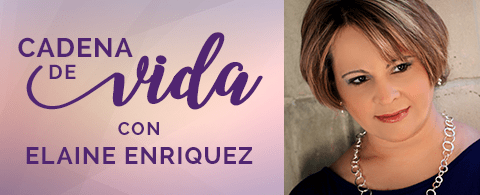 Elaine Enríquez brings you a new show to promote the values of an united family. "CHAIN OF LIFE" will allow us to remember the foundations of life, express our feelings in the Love of Jesus, remember teachings and legacies, become links in Family Love. Do not miss it! Do you want more information? Visit us at www.passaway.org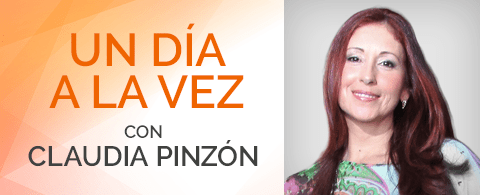 ONE DAY AT A TIME WITH CLAUDIA PINZÓN
Monday through Friday from 7 am – 8 pm LIVE
Life is full of ups and downs that surprise us along the way and unconsciously we fall into a routine that drowns us with their worries and struggles, without realizing that we have at our disposal the solution: learning to live by the hand of God and understanding that each day brings its own eagerness. Join Claudia Pinzón and learn to live … "One day at a time"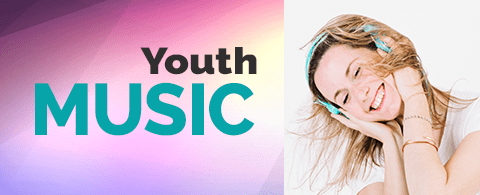 The best way to end the week. Listen to the best contemporary music in English. Different singers and bands that make themselves available to the Lord to evangelize through their singing.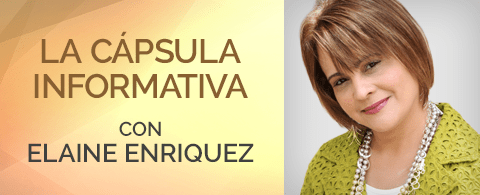 INFORMATIVE CAPSULE WITH ELAINE ENRIQUEZ
Mondays at 8 a.m. and 8 p.m.
Because you must start the week well informed and nurtured with love and truth, we invite you to join us in this segment, where you will hear important and beautiful biblical passages and other interesting topics.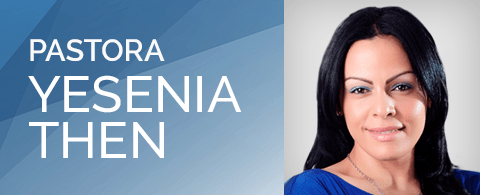 PASTORA YESENIA THEN
Saturdays and Sundays at 11 a.m.
Pastor, teacher, international evangelist, inspiring, called by God. Known for bringing a message of life, restoration and hope to the nations. Planted on the Rock, unstoppable and focused on fulfilling the plan traced by the Lord for her life. She is mother and mentor. It will be a great blessing to hear her preachings and teachings.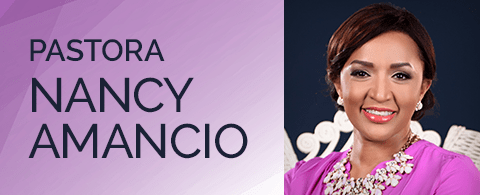 WE WELCOME THE PASTORA AND SALMISTA NANCY AMANCIO in our house, OVM Radio. Listen to her message, a representative of Dominican women worldwide.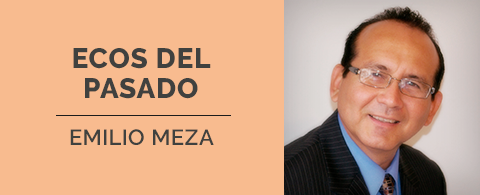 ECHOES OF THE PAST with Emilio Meza
Follow the biblical teachings, with the sole purpose of presenting tips from the past that impact the present.
This production will enrich your life, teaching and encouraging you to live for Jesus Christ.
Don't miss it from Monday to Friday at 6 pm.